Costumer service

Order

Payment

Shipping

Returns

Gift service

F.A.Q
Payment
Payment methods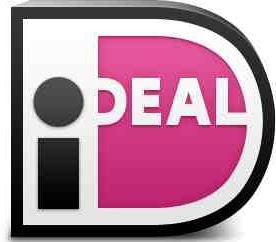 iDeal (FREE)
iDEAL is the payment method that makes it possible for consumers to make direct online payments via the online payment systems of the largest banks. IDEAL allows you trusted, secure and easy online purchases.

Bank transfer (FREE)
You can choose this method during ordering. After you have completed the order you can transfer the total amount yourself via your bank. You will automatically receive an e-mail with the information you need for this. We request that you pay the outstanding amount within 7 days.
Please note the following:
As soon as your payment has been processed by us, the order will be sent to you automatically.
Always include your order number when making the transfer.
Transfer the correct amount.

Paypal (€0,99)
If you have a Paypal account, you can easily pay for all your purchases without having to leave personal information. Paypal is a simple and secure payment method. If you do not have a PayPal account you can create one by going to the PayPal website at http://www.paypal.com.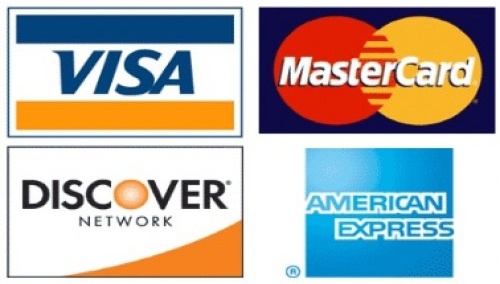 Creditcard (€0,99)
All credit card transactions go through our payment partner PayPal. For more information please visit the website http://www.paypal.com.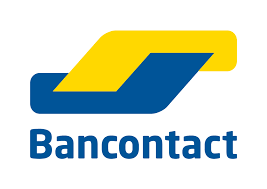 Bankcontact (€0,99)
For more information on payment via Bankcotact, visit the website www.bancontact.com

SOFORT banking (€0,99)
For more information about paying through SOFORT banking, visit the website www.sofort.com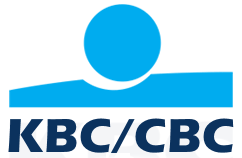 KBC/CBC (€0,99)
For more information on payment via KBC / CBC, visit the website www.kbc.be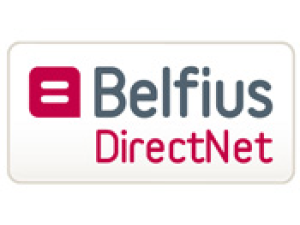 Belfius direct.net (€0,99)
For more information about paying via Belfius directly, you can visit the website www.belfius.be
---
Secure payment
Privacy
We take your privacy very seriously. We will never rent or sell your information to any third parties, we only use the information we collect from you to convey your order information, or to send you catalogs and emails at your request

Encrypted connection
To make purchases with us as secure as possible, all information is sent in encrypted form using SSL. This means that the information is passed through a secure connection and that your card details cannot be read by external parties. You can recognize an encrypted connection to the image of the lock and the addition of the letter "s" in the web address: https: //
---
Promotional code
Are you in possession of a voucher code, coupon code or promotional code? You can enter this code during the checkout of your order. The discount will be deducted directly from the total amount. You can be kept informed of the latest offers and discount codes by signing up for the Goudkat newsletter.
---