Use of color
Use of color is very important for the look and appearance of your jewelry.
What does a certain color radiate and which color of jewelery suits you best?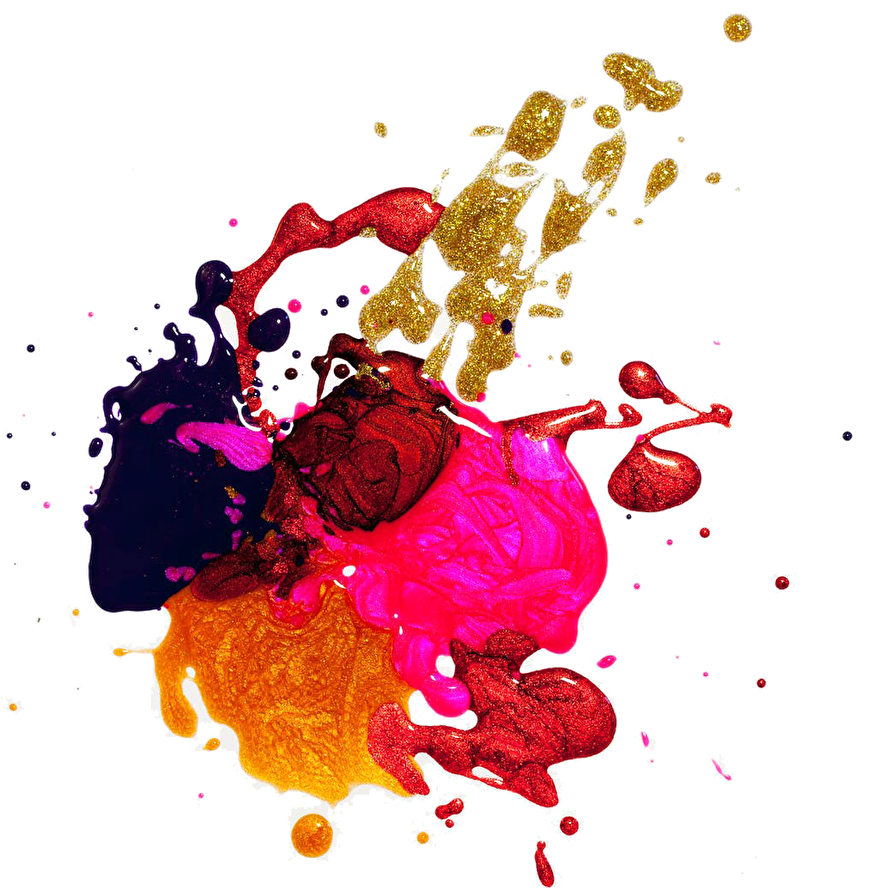 Orange has a cheerful, sporty look. Very nice to combine with red and copper colored beads.
Pink gives your jewelry a soft, feminine, but sporty look. Nice to combine with light blue.
Blue A fresh blue color which looks sporty. The darker the color the more classic it wil look.
Turquoise is a very popular color. Light turquoise is easy to combine with pink or lime green. Very nice in combination with silver components.
Green looks sporty and summery. Nice to combine with light blue or turquoise. Also nice with silver beads..
Purple exudes calm and balance. It is easy to combine with green or pink.
Brown exudes calm. It's a pretty basic color that combines well with white, beige and brown tones. This also with natural products such as shells, coco beads, beads of bone and wood.
Gray usually radiates some boring, but in combination with black and swarovski stones can turn into a beautiful chic jewelry.
Red jewelry represents female, young and cheerful.
Yellow jewelry exudes cheerfulness and energy. Nice in combination with red and orange.
Black gives a jewelry a stylish and chic look
White has a fresh look and can also be very stylish and chic. A white piece of jewelry is essential in the summer.
---

​ Jewelry advice

​ Maintain jewelry

​ Silver test

​ Ring size chart

​ Earring sizes

​ Measure bracelet size


​ Necklace length

​ Types of link chains

​ Color use

​ Gemstones

​ Materials

​ Lucky symbols
---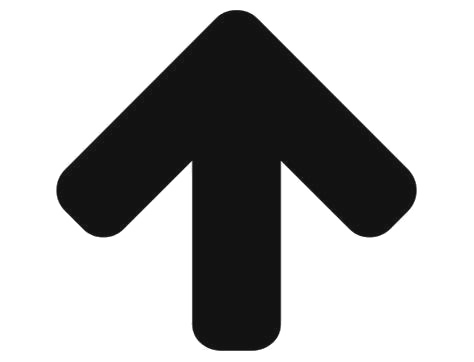 silver rainbow earrings

Sterling silver rainbow earrings
Silver ear studs with rainbow flag
Excellent quality real sterling silver jewelry with 925 silver stamp
Real silver earrings, silver necklace, silver bracelets, silver rings

€ 9,90

silver rainbow creoles

Sterling silver rainbow creoles
Real silver rainbow colors creoles earrings
Shop online real sterling silver jewelry with 925 silver stamp
Real silver earrings, silver necklace, silver bracelets, silver rings

€ 14,90