Maintain jewelry
Jewelry can become dull or lose their color when worn. Fortunately, it is easy to clean jewelry and make it shine so that it looks like brand new again. To keep jewelry beautiful for as long as possible and to protect it from stains and scratches, there are various ways in which you can safely store and maintain bracelets, earrings, necklaces and other jewelry.
Cleaning silver, steel, titanium and gold jewelry
Take a bowl with warm water and dish soap. Brush the jewelry carefully with a soft toothbrush. Rinse with warm water. Gently pat it dry with a soft, lint-free cloth. Allow the jewelry to dry on a piece of paper for about an hour. To make your jewelry shine again, it can be polished with a silver / gold polishing cloth. Tip: a silver or gold polishing cloth may never be washed. Make sure the jewelry is completely dry before they are stored. We do not recommend cleaning (silver) jewelry with household remedies such as soda, vinegar, lemon and others. Household remedies and foodstuffs seems harmless to give it a try and sometimes it also seems to work but it affects silver and other materials and it can even partially dissolve. It may not be visible in the beginning, but after frequent use, more and more clearly visible damage occurs.
Silver and gold jewelry polish and shine
To remove tarnish and restore shine to your silver or gold jewelry you can polish it beautifully with a silver / gold cleaning cloth. Note: a silver or gold polishing cloth should never be washed. For the best result, clean the jewelry thoroughly before polishing it with a silver polishing cloth. If this does not work sufficiently or if you want a faster result, you can always use a silver polish. Rinse the jewelry well after using a polish.
Cleaning pearls
Pearls are fragile. Avoid collisions, bumps and contact with perfume-containing products to avoid damaging the pearls. Polish pearls with a damp soft cloth. Clean with water only, never use cleaning products. After cleaning, the pearls will shine again. Never clean pearls ultrasonically or with steam.
Cleaning precious stones
Gemstones such as Agate, Diamond, Goldstone, Jade, Cat's Eye, Onyx, Ruby, Sapphire are visibly brightened by lukewarm soapy water with mild soap. Brush the jewelry carefully with a soft toothbrush or cloth, rinse and dry with a soft, lint-free cloth. Vulnerable gemstones such as Amethyst, Aquamarine, Citrine, Labradorite, Moonstone, Marcasite, Opal and Tiger Eye should only be cleaned with water. Some gemstones such as Rock Crystal, Spinel, Topaz, Turquoise, Hematite, Howlite, Rose Quartz and Morganite should not come into contact with water. These gemstones can be cleaned with a soft dry cloth. Learn more about caring for different types of gemstones..
Cleaning Diamonds
Diamond jewelry can become dull and lose luster. Clean Diamonds on average once a month. Take a bowl with warm water with a mild liquid detergent. Brush the diamond gently with a soft toothbrush. Rinse the diamond under warm, running water. afterwards dry it with a soft, lint-free cloth. A diamond also can be cleaned with a liquid jewelry cleaner.
To wear
Can I shower with silver, gold or steel jewelry?. This is the most frequently asked question about jewelry. It is better not to wear jewelry while showering and sleeping, doing housework or rough work, exercising sports. Jewelry can be damaged by too hard blows and some cleaning agents such as chlorine and salt. Protect your jewelry from direct sunlight, because pearls and stones may discolour.
Store
Store jewelry carefully so as to avoid scratching and damage on pearls and stones. If you prefer to keep all your jewelry in one box, try to ensure it has large individual compartments as this will reduce tangling and knotting. Don't leave jewelry in the bathroom, moisture can discolor some jewelry. Be careful with perfume and body lotion, some jewelry can discolor. Prevent fast discoloration of silver jewelry by storing it in a jewelry box and adding a (blackboard) chalk. A (blackboard) chalk keep jewelry shiny.
Maintain precious jewelry
Go once a year to a jeweler to check the condition of your precious jewelry . If necessary, your jewelry will be professionally cleaned and polished.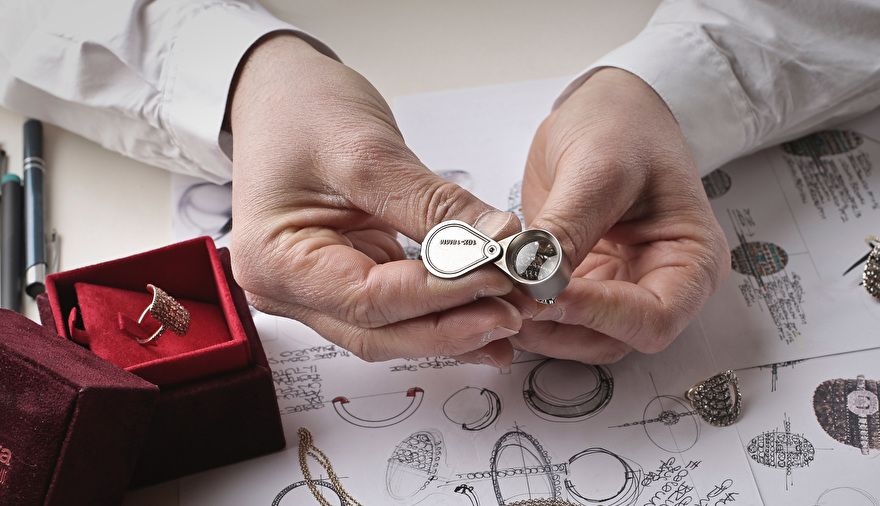 ---

​ Jewelry advice

​ Maintain jewelry

​ Silver test

​ Ring size chart

​ Earring sizes

​ Measure bracelet size


​ Necklace length

​ Types of link chains

​ Color use

​ Gemstones

​ Materials

​ Lucky symbols
---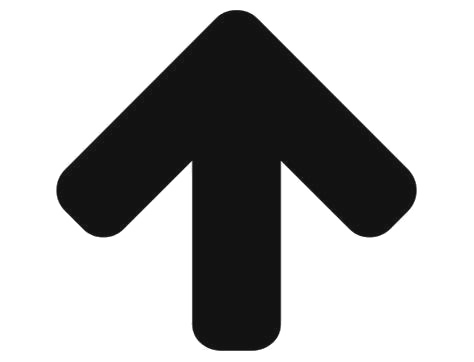 © Copyright Goudkat. All rights reserved.