Costumer service

Order

Payment

Shipping

Returns

Gift service

F.A.Q
Gift service
Free gift package
Birthday, Christmas, Valentine or a present for another special occasion?
Choose a free gift package of your choise.
If you wish to have a product packed as a gift, you can state this in the "comments" section during the ordering process.
Have you find a jewelry but you doubt about the size? with "jewelry advice / size guide" you'll find more info on how you can measure a jewelry.
You can specify a different delivery address than the billing address during the ordering process. The invoice will not be included in the package. You will receive the invoice by e-mail sent to you in pdf format. For this, the e-mail address is used which you placed the order. With the exception of orders with a delivery address outside the EU, in this case we have to included the invoice with the products.
---
Looking for original and affordable gift ideas for a Birthday, Christmas, valentine, or other special occasion?
We have put together a few collections to help you on your way.
---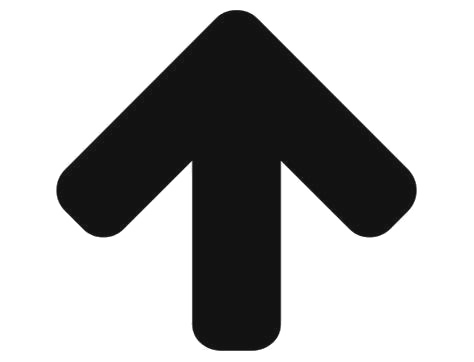 Free gift box of your choice

Free gift box
Wrap a birthday, Christmas, Valentine present with a beautiful pillow box.
Free jewelry gift box of your choice in different designs; Christmas, Birthday, Halloween, Love, comfort, celebration or minimalistic.
If you…